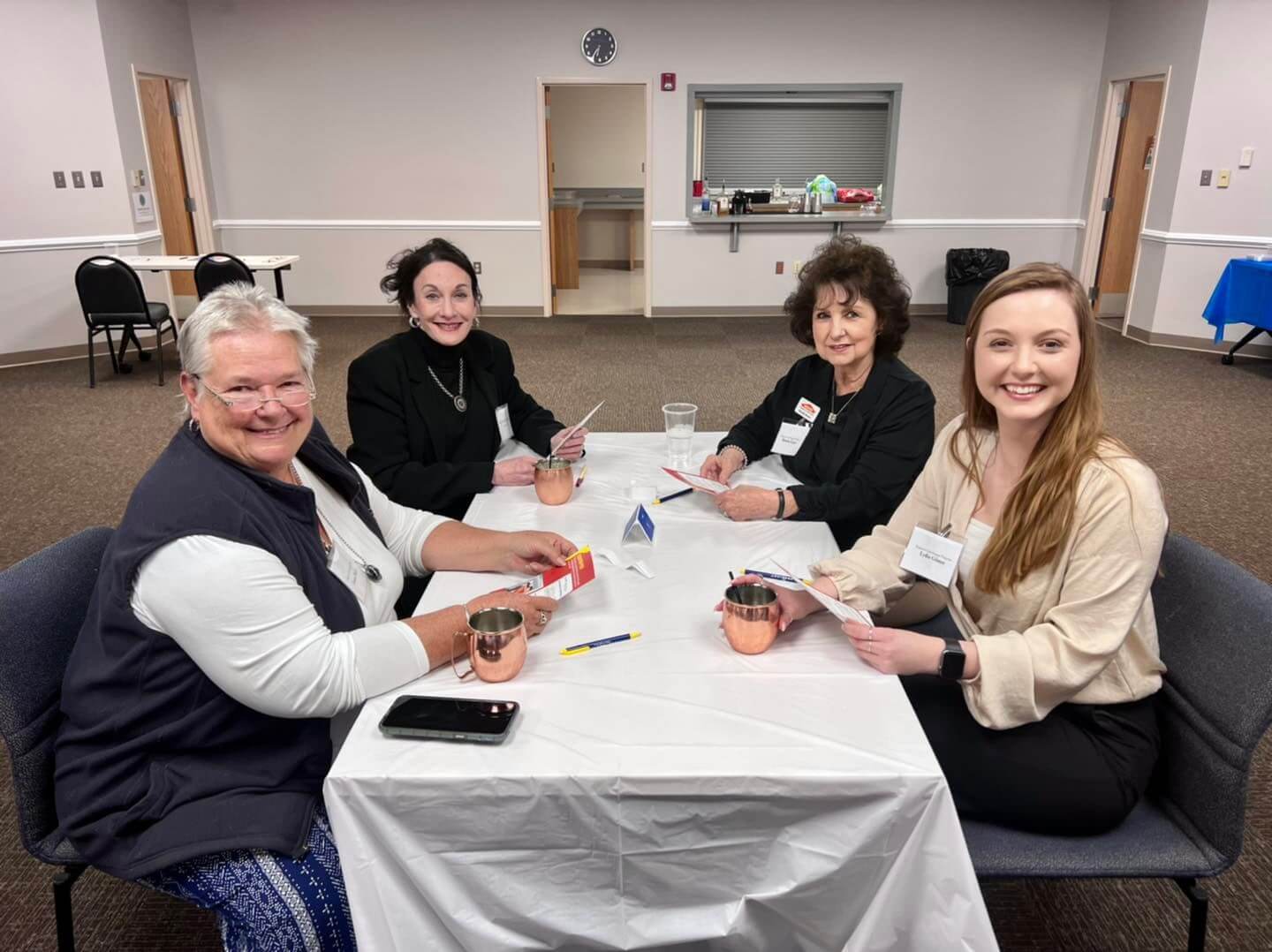 Businesses Connections
Forging connections is a critical element in cultivating a resilient economy.  PCCC facilitates these connections through events such as Business After Hours, Connections on Claytor, the Annual Membership Luncheon, and the Networking on the Green Tournament.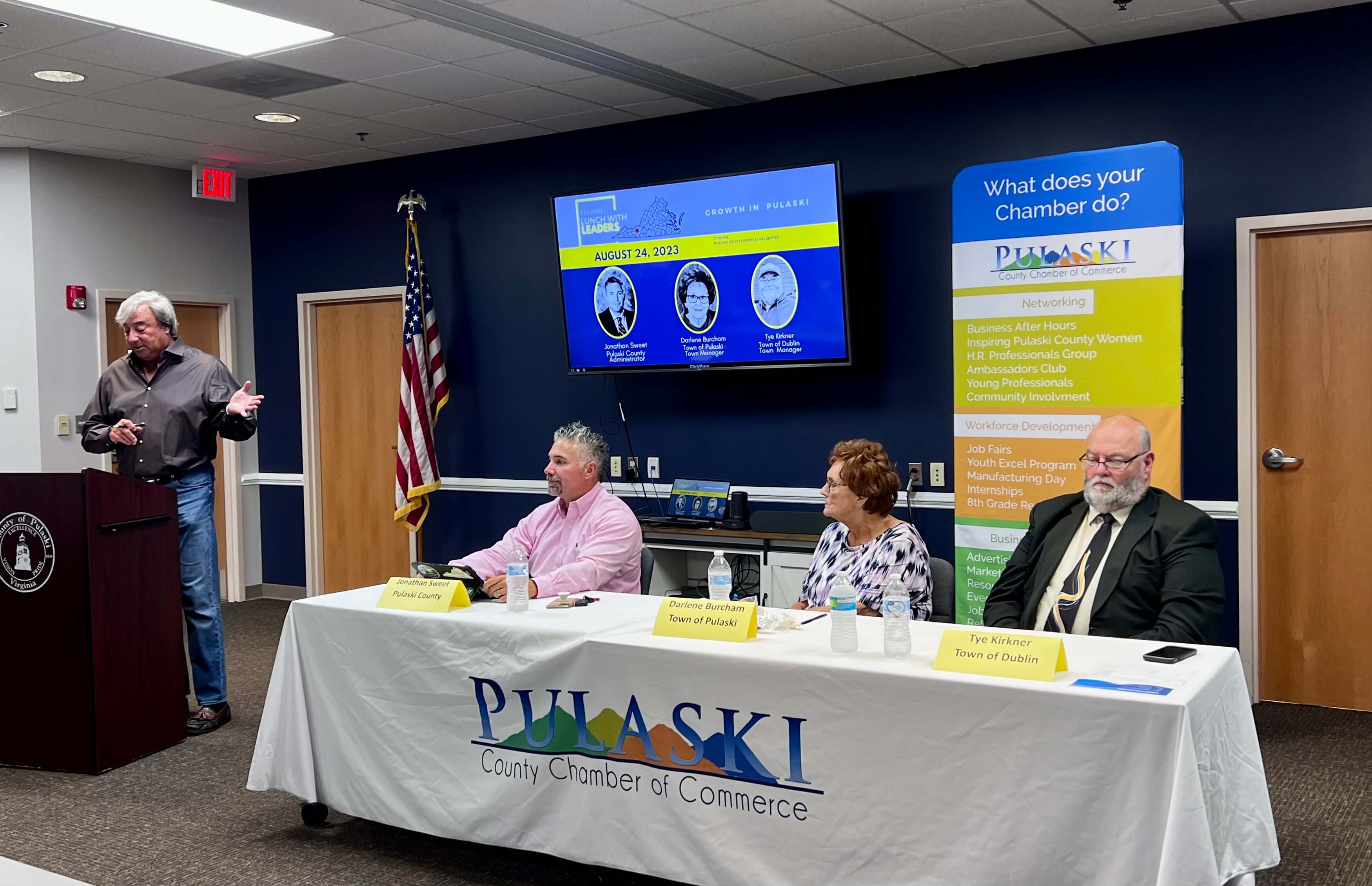 Businesses Education
The programs "Inspiring Pulaski County Women" and "Lunch with Leaders" utilize business leaders from our community to share their expertise and educate chamber members.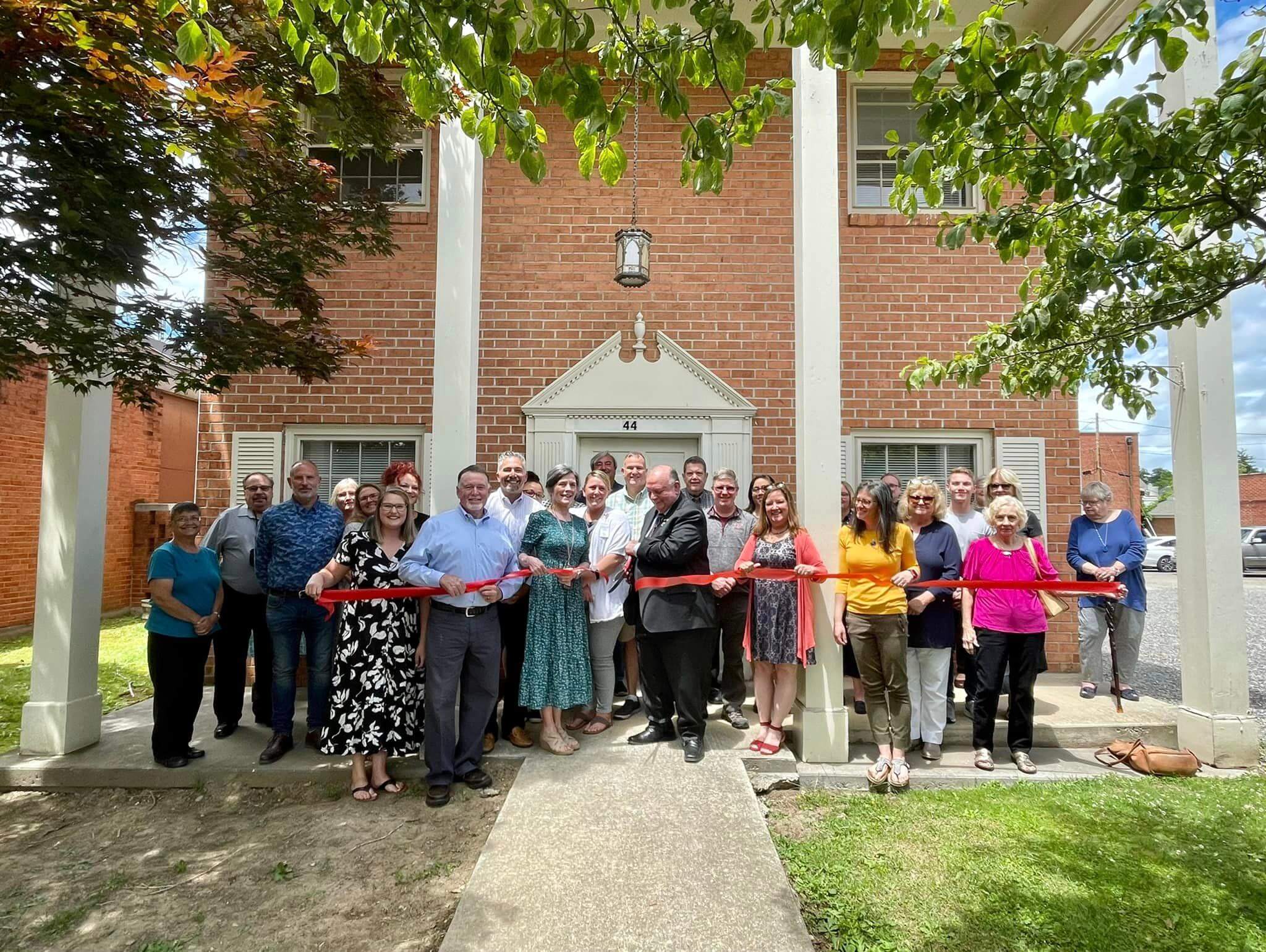 Businesses Promotion
Promoting your business holds significant importance for its success. The chamber can play a crucial role in enhancing your business visibility by facilitating ribbon cuttings, referrals, member-to-member connections, and offering additional avenues for exposure.
Collaborate, Empower, and Acheive!
Membership with Pulaski County Chamber of Commerce focuses on economic growth through:
collaboration with community and local organizations;
empowering members with business resources and education;
and helping businesses achieve their goals through referrals, networking, and promotion.
Our members are a part of a diverse network of like minded businesses with the common goal of growing our local economy and way of life here in Pulaski. We welcome your organization or business to be a part of our network!
Be part of our network
Being a part of Pulaski County Chamber of Commerce makes you a part of our network.  Together our businesses and orgnaizations work together to grow our local economy and better the way of life here in Pulaski County.